About Pieta
Since 2006 we have seen and helped over 70,000 people in suicidal distress or engaging in self-harm, and established twenty centres across Ireland.
Read Our Story
Christmas Appeal 2023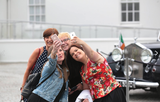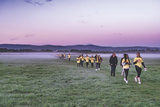 0
Calls & texts received in 2021
0
Hours of crisis therapy provided per month
Frequently Asked Questions
FAQ's
Find Your Nearest Pieta
22 Pieta centres across Ireland. Get in touch today.
Our Locations