Pieta is honoured and grateful to have the support of so many companies, organisations, and individuals. Our primary corporate partners include:


Arnotts
Ever since we opened our decorative brass-clad doors for the first time in 1843, Arnotts has been a landmark destination in the heart of Dublin. A reliable family favourite with both Irish and international visitors, Arnotts boasts an unparalleled collection of designer brands in fashion, beauty, homewares and more. Dedication to community through their support for Pieta.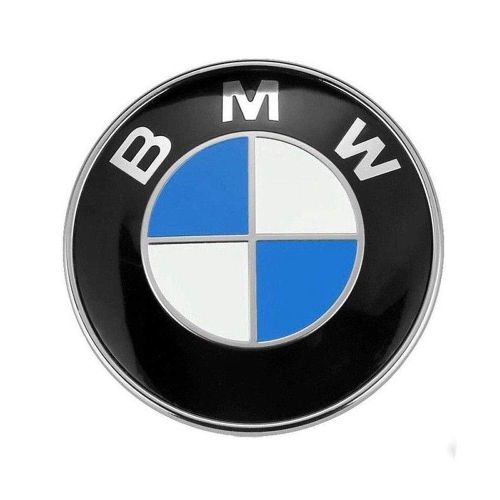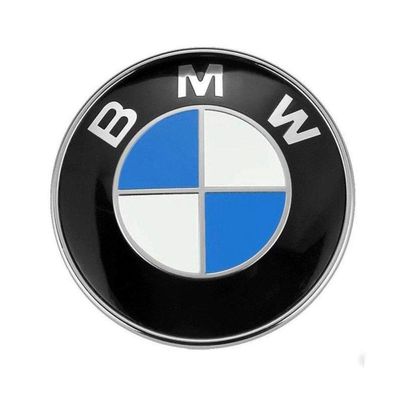 BMW
In 1972 Joe Duffy was appointed the first solo BMW Retail Centre in Ireland, the company, founded by the late Joe Duffy and Bill Thompson opened its doors with only four members of staff. Joe Duffy conducts business with integrity and enthusiasm and is strongly influenced by the philosophies of what is a very old and well established business.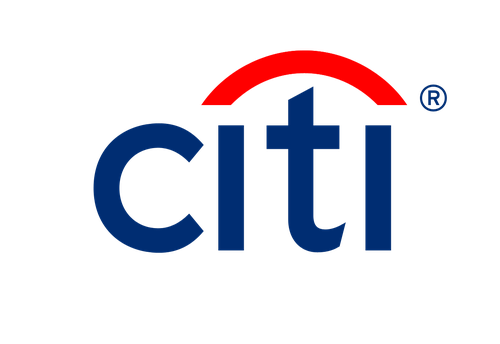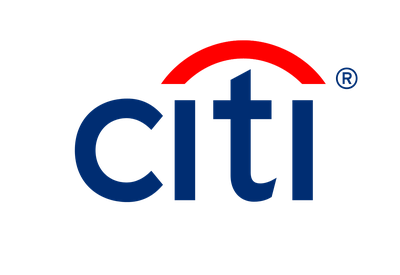 Citi Bank
Citi's mission is to serve as a trusted partner to our clients by responsibly providing financial services that enable growth and economic progress. We have 200 years of experience helping our clients meet the world's toughest challenges and embrace its greatest opportunities. We are Citi, the global bank – an institution connecting millions of people across hundreds of countries and cities. Citi connect with people and communities through their support for the work of Pieta.


DHL
When Adrian Dalsey, Larry Hillblom and Robert Lynn founded DHL in 1969, they didn't know they would revolutionise the world of logistics. Today, DHL is the world's leading logistics company. Our 380,000 people in over 220 countries and territories work every day to help you cross borders, reach new markets and grow your business. Or simply send a letter to your loved ones. DHL support Pieta in the delivery of their service.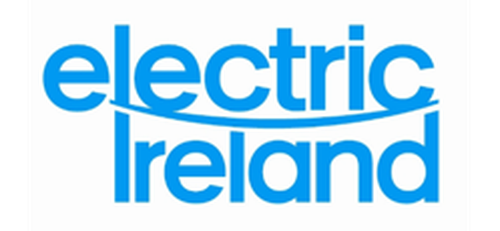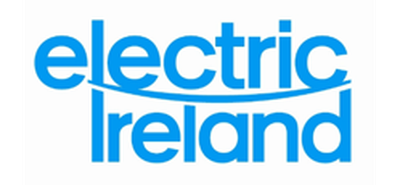 Electric Ireland
Electric Ireland is the retail division of ESB (Electricity Supply Board). Recognised as Ireland's leading energy provider, Electric Ireland supplies electricity, gas and energy services to over 1.2 million households and 95,000 businesses in the Republic of Ireland and Northern Ireland. Supporter of Darkness into Light since 2013.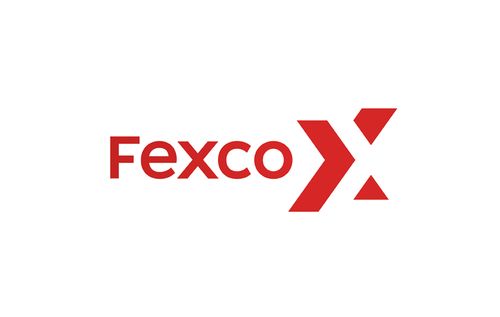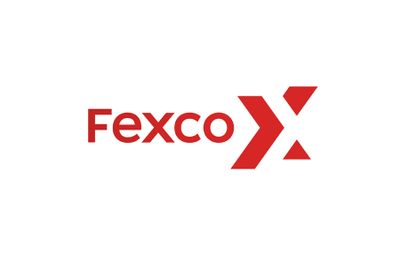 Fexco
Since inception in 1981, Fexco has invested in technology to develop and deliver the best solutions to meet customer needs. Fexco processes upwards of €14bn in transactions per annum across FX, treasury, digital tax and government-backed financing sectors. Fexco has developed deep expertise in governance and risk management, as well as lasting relationships with international financial institutions and banks.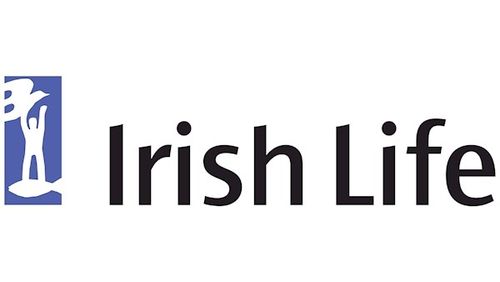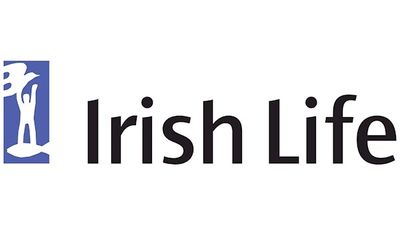 Irish Life
Irish Life Assurance plc, commonly known as Irish Life, is an Irish life assurance and pensions company. Irish Life has been part of the Great-West Lifeco group of companies since 2013, when the Irish Government sold the business. Prior to 2012, Irish Life was part of Permanent TSB.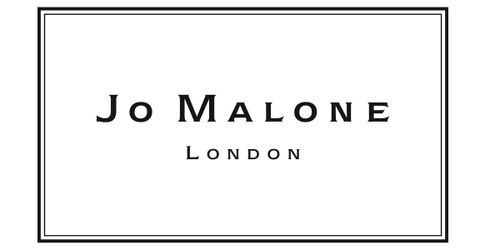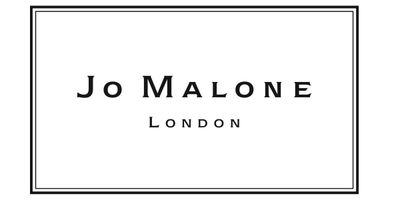 Jo Malone
Jo Malone London joined The Estée Lauder Companies' family of brands in 1999. Jo Malone London is a British lifestyle brand known for its unique fragrance portfolio and luxury products for the bath, body and home. Rewriting the rules of perfumery by mixing unexpected combinations of ingredients and providing elegant yet playful concepts where scent is used with abandon.Jo Malone is supporting the work of Pieta through sales of candle.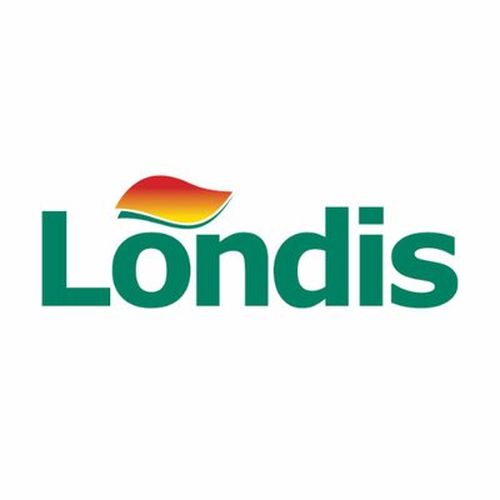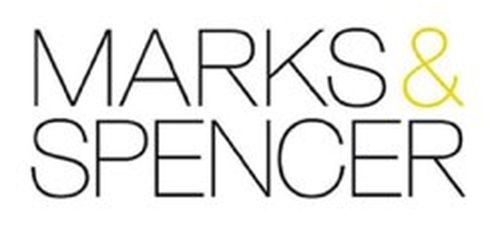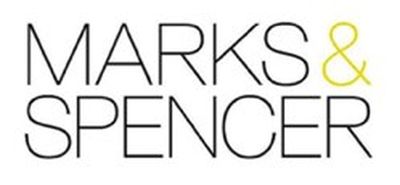 Marks & Spencer
M&ampS is a leading British retailer bringing quality, great value food, clothing and homeware to millions of customers around the world. Our food is known for its quality, freshness and innovation credentials. Contemporary, wearable style at great value. We have more than 1,400 stores across 57 countries and over 50 international websites. We provide a range of financial services including credit cards, current accounts and savings, insurance and mortgages. M&ampS are celebrating 40 years in Ireland in 2019 and continue to support communities through their support for the Resilience Academy.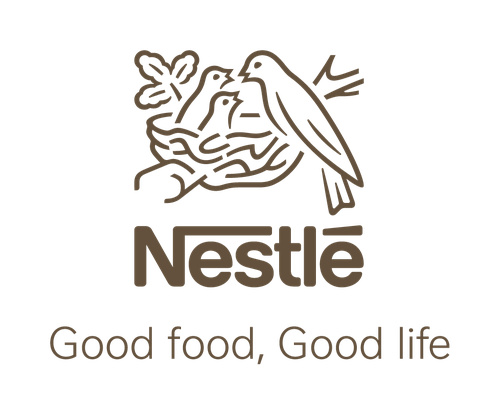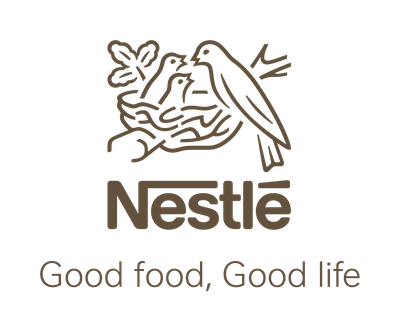 Nestle
Guided by our values rooted in respect, we want to shape a better and healthier world. We're continuing the legacy of our founder Henri Nestlé who created a life-saving infant cereal more than 150 years ago. We have defined three overarching ambitions for 2030 which guide our work and support the UN Sustainable Development Goals.


PRL
Building successful and sustainable brand partnerships for over 80 years, our focus on authentic partnership with our customers has positioned PRL as the market leader in the go-to-market brand experience. Our highly-engineered network of people, technology and infrastructural resources connects brands to the marketplace and consumers.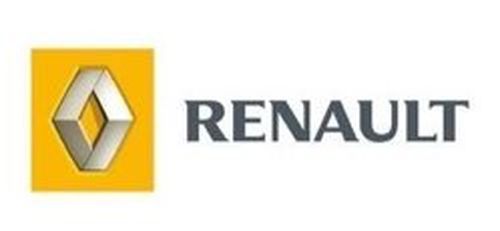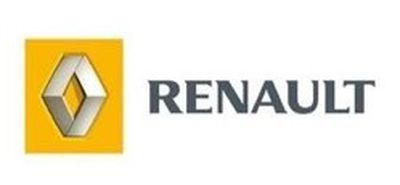 Renault
Stephen O'Flaherty acquired the Renault Franchise for Ireland in the early 1950's. He opened his Renault showrooms in a famous Dublin landmark on the corner of Shelbourne Road in Ballsbridge. Renault are committed to the electric car as seen in their ZE range of electric vehicles. Renault Ireland will be introducing the Kangoo ZE, followed by the Fluence ZE to Ireland in September 2011.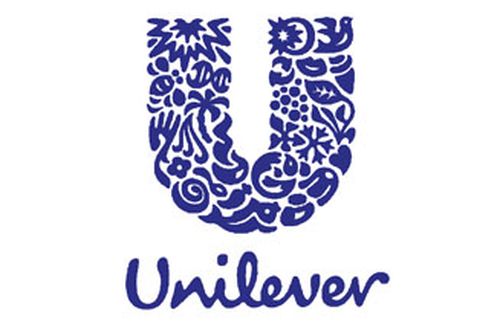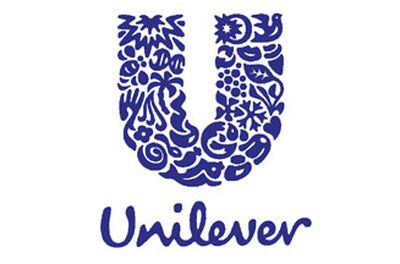 Unilever
Unilever Ireland is a wholly-owned subsidiary of Unilever plc and is responsible for the local selling and marketing of an exciting portfolio of leading food, home and personal care brands. We share the same commitment as the entire Unilever organisation to add Vitality to life, with brands and products that help people to look good, feel good and get more out of life. Unilever/Lyons are leading the discussion in Mental Health awareness through their support for Pieta and World Mental Health Day in October.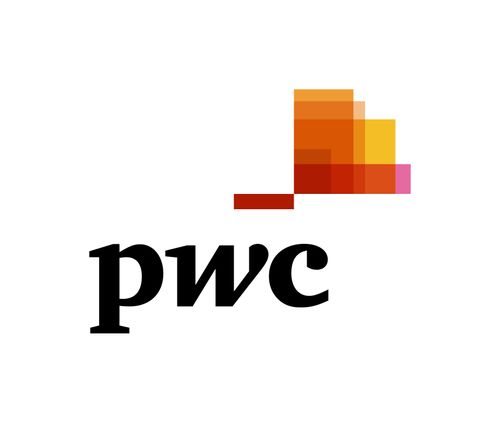 Corporate Donations
There are many ways your company or employer can support Pieta such as donations, employment giving scheme, match funding, sponsorship, and donating services.
To discuss the various forms of corporate contributions please contact us.
Learn More Here