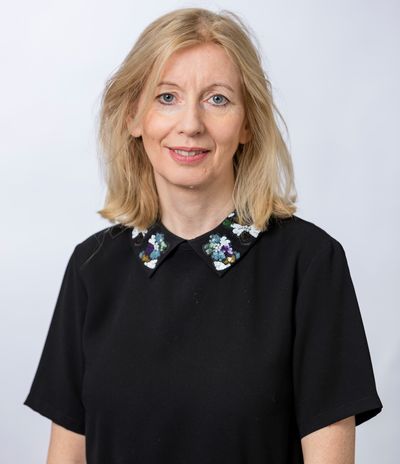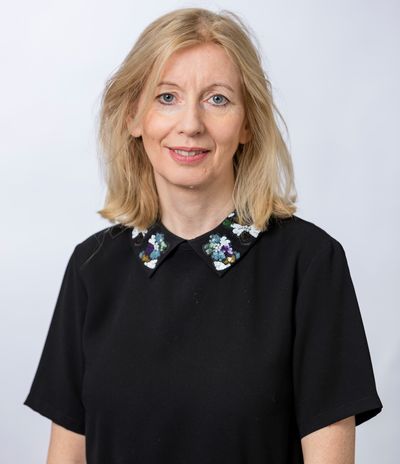 Chair
Celine Fitzgerald
Celine serves on a number of boards including VHI health and Wellbeing DAC and the board of PTSB.
Prior to transitioning to a non-executive career Celine spent over 20 years as a senior executive in the telecommunications sector (Eircom &amp Vodafone) and was also CEO of managed service provider Rigney Dolphin for 5 years. More recently Celine worked with the overseas development organisation, Goal Global, as CEO.
Celine is a Chartered Director and has extensive experience in leading organisations through periods of transformation both in an executive and non-executive capacity.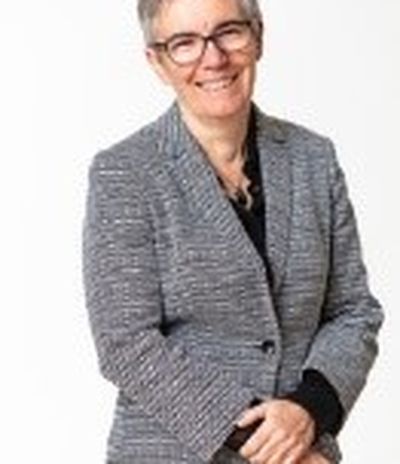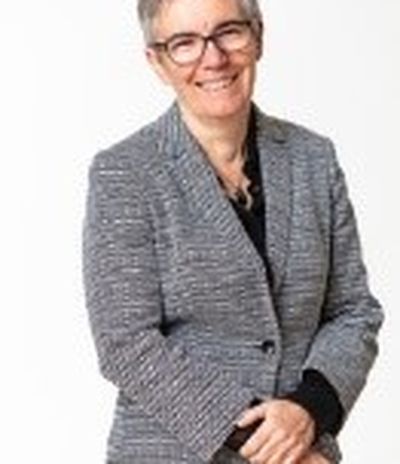 Board Member
Anne Bradley
Anne has held senior leadership positions in technology, business transformation and aviation. She is a strong believer in inclusiveness: she knows that it is the diverse experience and ideas of people that inspire and lead an organization to deliver for their clients. As the Head of Group IT Digital &amp Delivery for International Airlines Group, Anne was responsible for a dynamic and innovative workforce in a highly competitive and technologically evolving industry. With over 30 years of experience in industry, she lead some of the most complex implementations in multi-million-pound organizational transformation programs and new business models.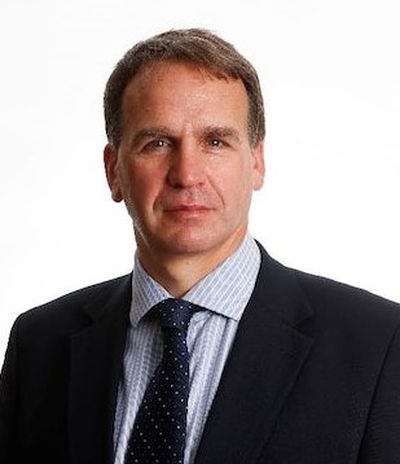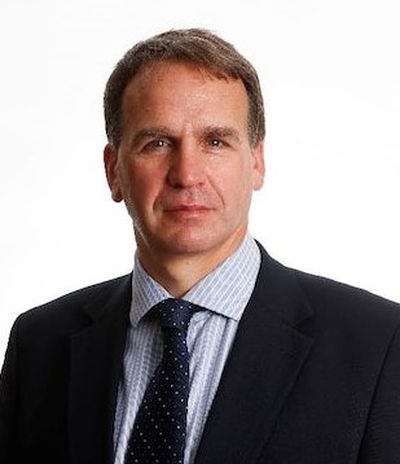 Board Member
Colin Potts
Colin is the Director of Finance &amp Operations at The Bar of Ireland, the representative body for the barristers' profession in Ireland. Prior to this, Colin held several senior finance positions in the private sector including healthcare and construction supply. Colin is a commercially experienced Chartered Accountant with over 28 years of experience directing and managing finance functions.
Colin is a Fellow of Chartered Accountants Ireland and a member since 1994. In 2017, he completed the Diploma in Corporate Governance at UCD Smurfit Graduate Business School. He has been a board member of the Residential Tenancy Board since 2019 and sits on the RTB Audit and Risk Committee. He has also served on the Pieta Risk and Finance Committee since 2018.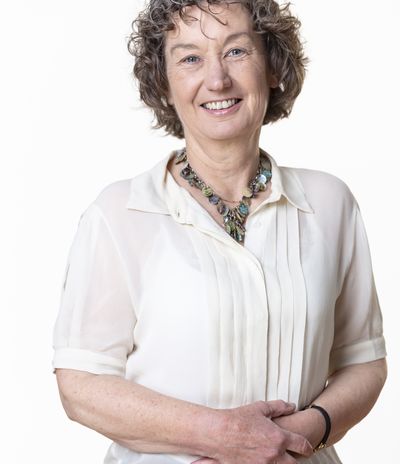 Board Member
Eilis Hennessy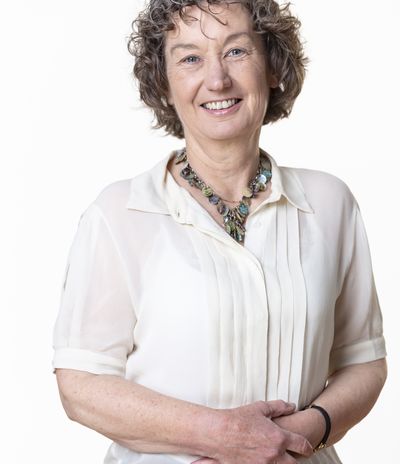 Board Member
Eilis Hennessy
Eilis Hennessy Is professor of developmental psychology in the School of Psychology, University College Dublin, Ireland. She is co-founder of the School's Youth Mental Health Lab, which promotes research in all aspects of youth mental health. Her research focuses on stigma and help seeking associated with mental health problems in childhood and adolescence.
Eilis is a member of the YOULEAD collaborative program, which includes academic researchers, clinical researchers, health service providers, and other stakeholders who are working together to deliver a doctoral training program in Youth Mental Health Research.
Eilis previously served on the board of St. Michael's House and chaired the Board sub-committee on Quality and Safety.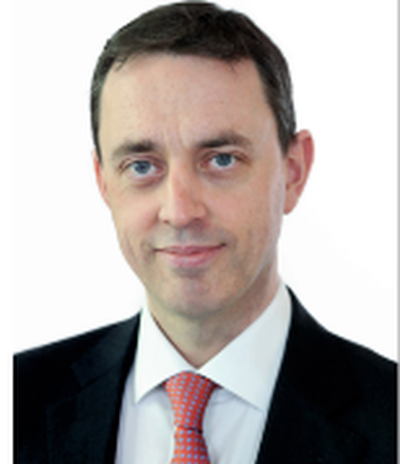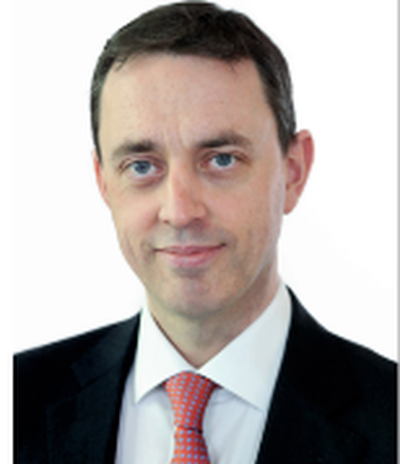 Board Member
John Casey
John is a partner in PwC, working in the firm's Advisory practice where he specialises in mergers &amp acquisition and related due diligence. He has a broad sectoral experience, including healthcare, technology, pharma &amp life sciences, insurance and financial services, for both corporate and private equity clients. This involves advising clients on the financial and strategic implications of business decisions, through the various stages of the life cycles of those businesses.
John also leads PwC Ireland's Capital Markets practice, supporting clients on IPOs, equity fundraising, debt issues and cross-border mergers.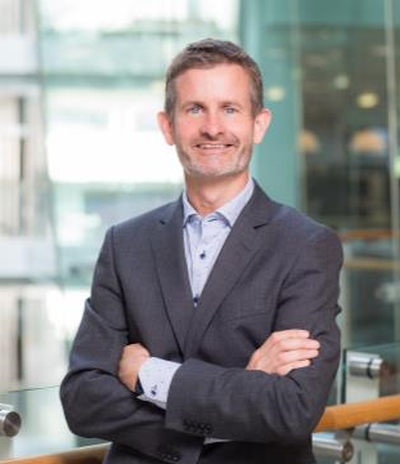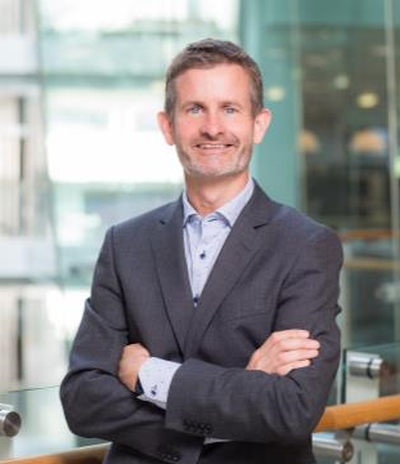 Board Member
Liam O'Brien
Liam O'Brien is Head of External Affairs for Vodafone's EU Cluster markets* and, in addition, Director of Strategy &amp External Affairs for Vodafone Ireland.
In this EU Cluster role, Liam is responsible for delivering key strategic programmes in local markets, including through best practice sharing and cross-country collaboration, and representing the cluster markets at the Group External Affairs function.
In addition to his European role in Ireland, Liam is responsible for Vodafone's engagement with key stakeholders such as the media, regulators and Government, as well as for key corporate functions such as Corporate Security, Privacy, Wholesale, Legal Affairs and the Vodafone Foundation.
Liam is a Board member of the Vodafone &amp ESB joint venture, SIRO – an open-access wholesale provider of FTTH services in regional towns and communities across Ireland. He also sits on the Government's National Advisory Council for Online Safety.
Liam has broad experience in the global telecommunications market, spending the earlier part of his career mainly in commercial divisions, with a particular focus on strategy &amp business planning, product management and sales. Liam also has extensive experience working overseas, having spent several years working abroad, including in Australia, Sweden, China &amp India, in roles spanning operations, business consulting &amp sales leadership.
Liam holds a Bachelor of Electronic Engineering Degree (1993) and an MBA (2003) from University College Dublin and is an IoD Chartered Company Director
*EU Cluster markets: Albania, Greece, Portugal, Ireland, Romania, Hungary, Czech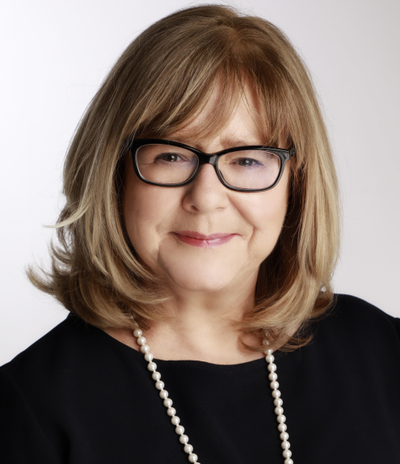 Board Memeber
Majella Gallagher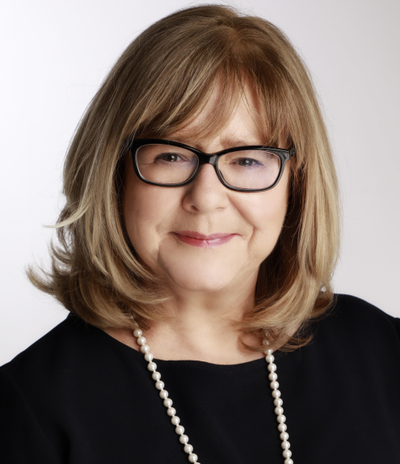 Board Memeber
Majella Gallagher
Majella Gallagher is a senior leader and human resources director with 22 years of experience in media and publishing. 
As an independent consultant, she specialises in human resource and management services, with a focus on strategic planning and organisational change.  She provides mediation, facilitation and dispute resolution services and helps organisations navigate complex industrial and employee relations. She is also active as a coach and mentor. 
In her two decades at The Irish Times Group, Majella held a number of key roles, including that of Group HR Director and Managing Director of the Irish Examiner and The Echo. Majella has a career history of successful leadership, supporting diversity and inclusion, and delivering digital transformation strategy and organisational change in a complex industrial relations environment.
Prior to joining the media industry, Majella worked in banking at AIB and in Morgan Stanley and Independent Strategy in London.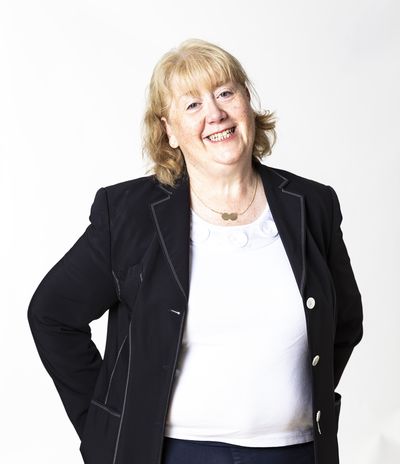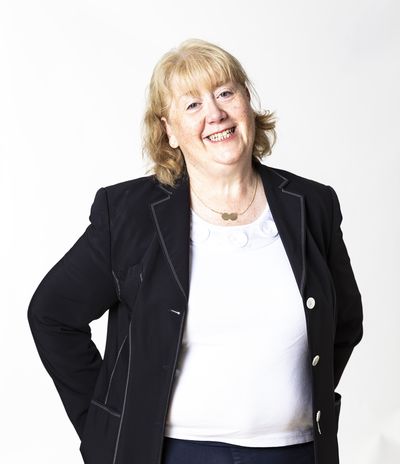 Board Member
Mary Walshe
Mary has 36 years' experience working in the health service. She is a registered nurse and midwife and has worked in senior nursing positions as a clinical nurse manager, Assistant Director of Nursing and Director of Nursing, in Beaumont Hospital, Peamount Hospital and Connolly Hospital. She holds a Bachelor of Nursing Studies, post graduate Diploma in Management, Post graduate Certificate in Neurosciences, Masters in Quality and Safety in Healthcare, and a Diploma in Coaching for Performance.
Mary also worked in acute services as the CEO in Connolly Hospital and in CHO 9 Dublin North City and County in several roles as Area Manager, Head of Social Care and as Chief Officer. In these roles she was the accountable officer for significant budget of 720 million and the delivery of health and social care services to a population of 620,000. Within her remit was responsibility for primary care, mental health, and social care services including disability and older person services. Mary retired from the health service in 2019 and now does healthcare consultancy.
She has served as a board member of Grangegorman Development Agency.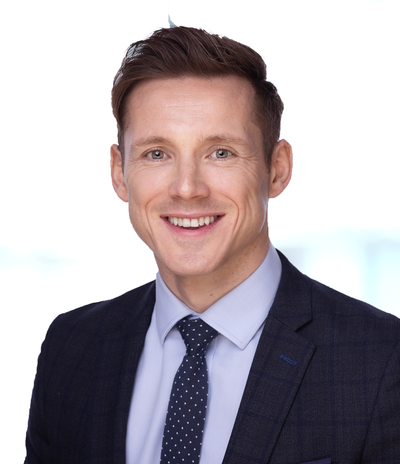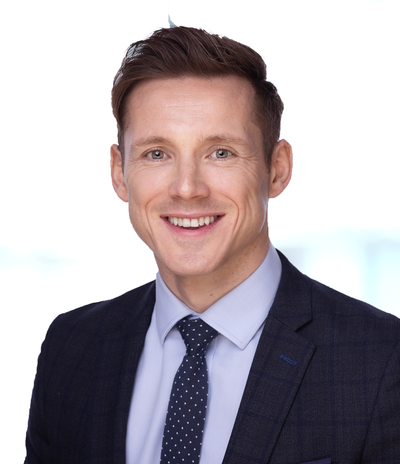 Board Member
Paul Flynn
Paul is CEO of Mobile Medical Diagnostics, Ireland's only mobile radiology service and a Partner in Tricastle Healthcare Partners.
Paul was CEO of the Gaelic Players Association; an organisation focused on the health, wellbeing and welfare of GAA inter-county players. In this role Paul managed a significant budget, led negotiations with Government and GAA and fundraising in North America. His proudest achievement is leading the merger between the GPA and the equivalent female body, the WGPA.
Previously, Paul was Commercial Director of Lincoln Recruitment, where he led out on a very successful growth strategy in Ireland.
Paul was a leading player on the Dublin senior football team. In a playing career that spanned 13 years at the highest level, he is widely regarded as having been pivotal to the team's unprecedented success. He won 6 All-Irelands, 10 Leinster Championships and 5 National Football League titles. He is in a very select group in the history of Gaelic Games to have been awarded 4 All-Stars in a row.
Paul has a First-class honours degree in Science from DCU and an Executive Diploma in Business Management from the IMI. He has undertaken executive education at Harvard Law School (on negotiation) and INSEAD (on business strategy and financial performance).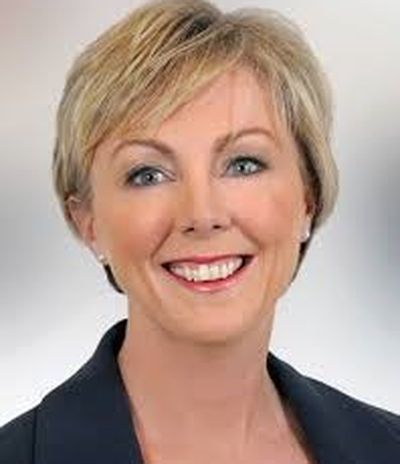 Board Member
Regina Doherty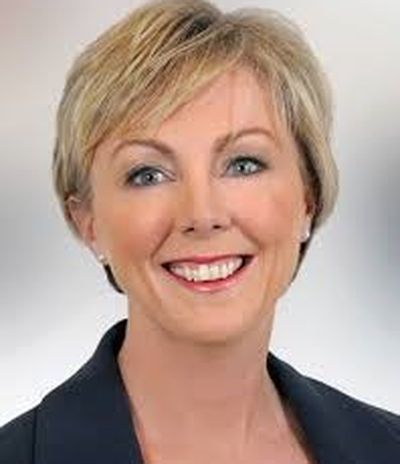 Board Member
Regina Doherty
Served as Minister for Employment Affairs and Social Protection from June 2017 to June 2020. She was a TD from 2011 to 2020. She previously served as Government Chief Whip from 2016 to 2017. Regina has also been a Member of Joint Oireachtas Committee on Health &amp Children, a Member of Joint Oireacthtas Committee on Finance, Public Expenditure &amp Reform, both of which will have provided her with insights that will be valuable assets to the Pieta Board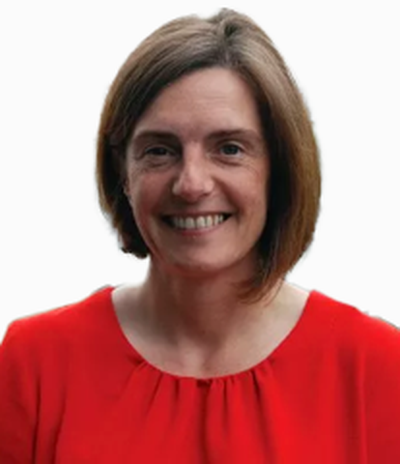 Board Member
Sharon Morrow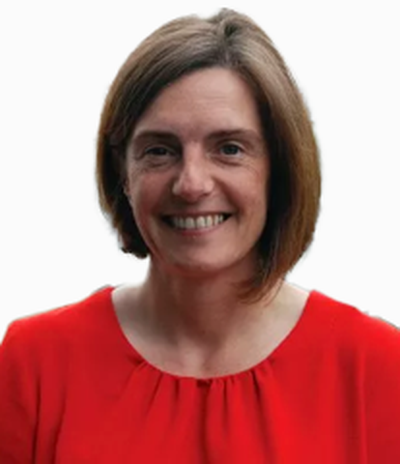 Board Member
Sharon Morrow
Sharon has worked in the Healthcare sector for over 25 years. Previous positions include CEO of Laura Lynn, Children's Hospice, Deputy CEO of Tallaght University Hospital, and HSE National Clinical Care Programme Manager. A Registered General Nurse and, having completed the BSc (Hons) in Nursing, continued with a MBA, MSc in Healthcare Ethics and Law, and, more recently, a Professional Diploma in Corporate Governance. Also a qualified Black Belt in Lean / 6 Sigma and a trained instructor in Crew Resource Management. Council member of the Health Management Institute of Ireland, member of the European Association of Health Managers Scientific Sub-Committee, Vice Chair of Tearfund Ireland, Member of the Gorey Malawi Health partnership and In recent times, member of the UK /Ireland Refugee First Aid and Support Team providing support and clinical care to displaced children and adults in Iraq and Calais.