What we do
Pieta offers a free professional one-to-one, in-person, phone or video therapeutic counselling and 24-hour phone and text crisis prevention services to those who are in suicidal crisis. Every week, Pieta therapists deliver almost 1,000 hours of therapy to people across Ireland.
In 2022, Pieta delivered: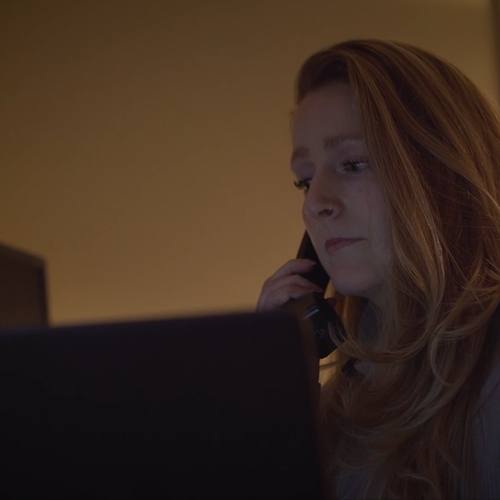 Almost 100,000 crisis support calls and texts through our 24-Hour Freephone Crisis Helpline.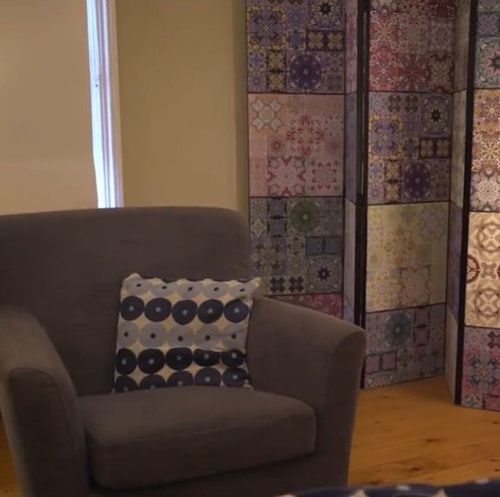 Over 50,000 hours of intervention and bereavement counselling services.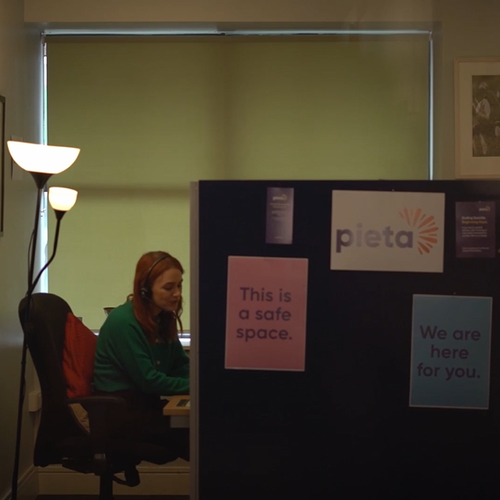 Support to almost 700 households devastated by the loss of a loved one by suicide.
Pieta is 80% funded by the public, and together we share a common goal where no one among us should ever feel so alone or afraid that suicide or self-harm becomes the option they choose. Thanks to you, we continue to deliver our life-saving services.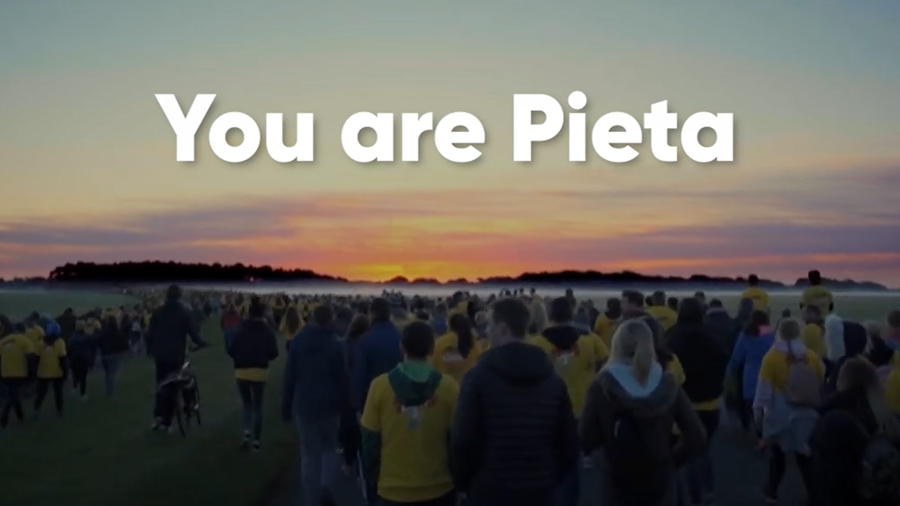 Pieta first opened its doors in Lucan Dublin in 2006. Since then, we have now seen over 70,000 people who were experiencing suicidal ideation, engaging in self-harm and bereaved by a death by suicide.
The demand for our one-to-one professional counselling services continues to grow year on year and we are passionate about delivering our free lifesaving services to those in suicidal crisis.
Career at Pieta
Today we operate in 20 locations across Ireland and employ over 200 therapists and support staff. Thanks to the amazing support we receive, we are now hiring additional therapists and skilled fundraisers in every region of the country. And as the demand for our service grows, so will we.
I need help
If you are in crisis, you can always reach out to a qualified, Pieta therapist. Everything is free of charge, and a doctor's referral or a psychiatric report is not required.
Whether you're in crisis, or know someone who is, we're here to listen and to offer free expert, practical help. We have centres all over Ireland and Pieta's suicide, self-harm &amp suicide bereavement crisis helpline is open 24/7.