Thank You
Grants and Trusts initiatives are a vital source of income necessary for programmatic growth and to keep our doors open. We are so grateful for the support received across the statutory, community, philanthropic, and corporate sectors.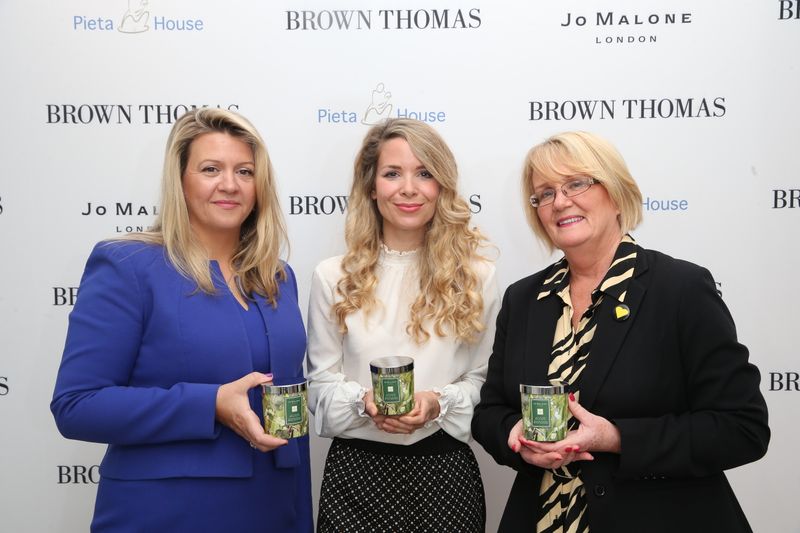 Funds and Grantees
Below are our 2019 corporate, community, and philanthropic grant funders, without whom, we would not be able to provide our lifesaving work. Additionally, we are grateful recipients of statutory funding from the National Office of Suicide Prevention, regional HSE initiatives, and TUSLA. If you are interested in partnering and supporting Pieta through a corporate, philanthropic, or community grant please contact our grants department at grants@pieta.ie or ring our office at 01-4585490.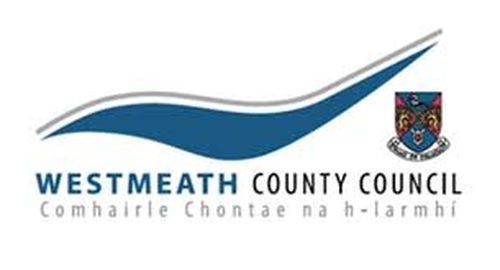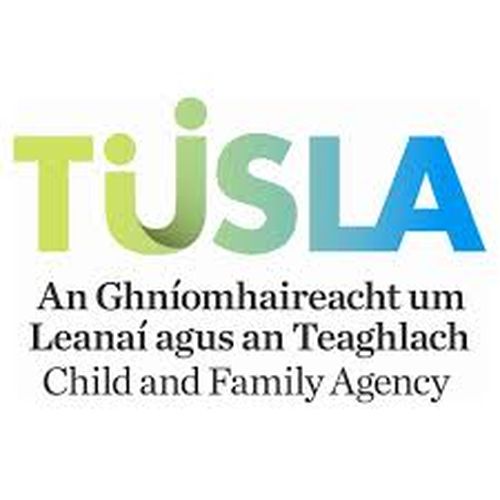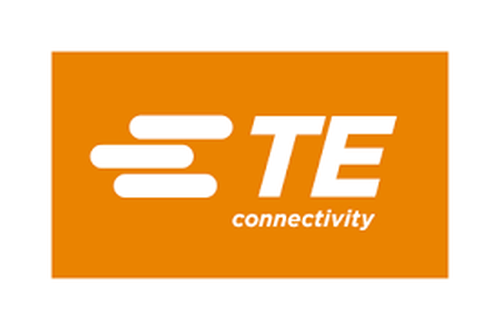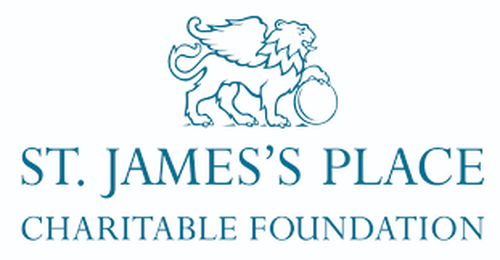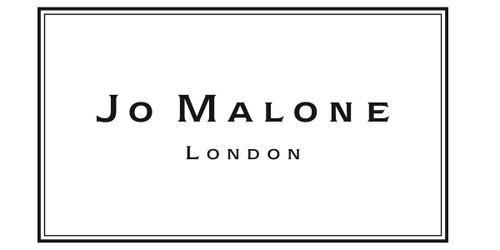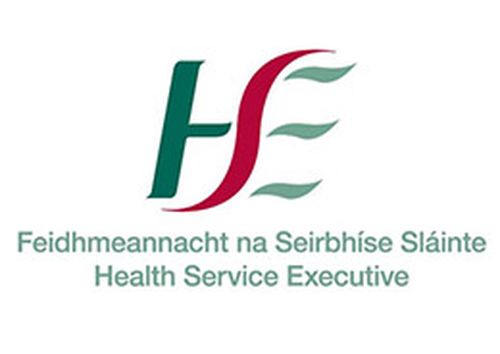 Where Our Funding Comes From
At Pieta we rely on the generosity of the Irish public who have taken our mission to heart. Over 80% of our funding comes from corporations, community and philanthropy funds, individuals donors, and from our flagships fundraising campaign Darkness into Light.
Overall, grant income makes up 17% of our overall income