Suicide bereavement shares many of the characteristics of other bereavement, but it is also a special grief and often traumatic. This can be complicated by feelings of stigma and isolation, as well as having so many questions, often with no answers.
Pieta offers those bereaved by suicide a safe space, a sense of normality in their experience, a sense of understanding and an opportunity to speak about their experiences.*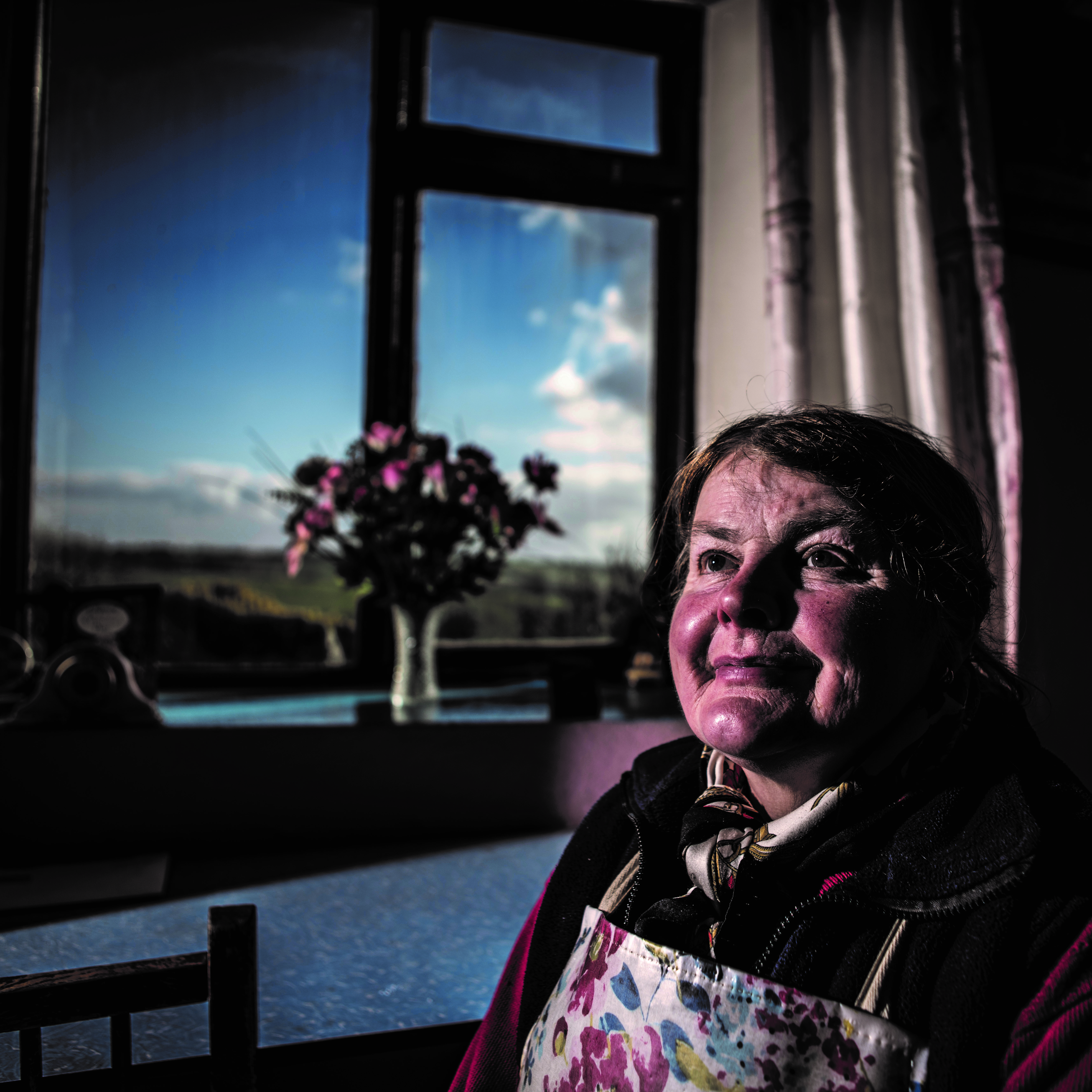 Our bereavement services give the bereaved permission to feel as they do, with compassionate therapists being present with the clients in distress to ease the mourning process. 
"The thing about grieving the loss of a loved one, especially to suicide - it weighs really heavy on the person. [...] Our main aim is to minimise the distress felt by those who have lost a loved one." Bernie Caroll, Suicide Bereavement Officer
*Disclaimer
Pieta's Suicide Bereavement services cover 24 counties within the Republic of Ireland, not the whole country.
Please take a look at the list provided by the HSE to understand who you can reach out to locally by following the link below: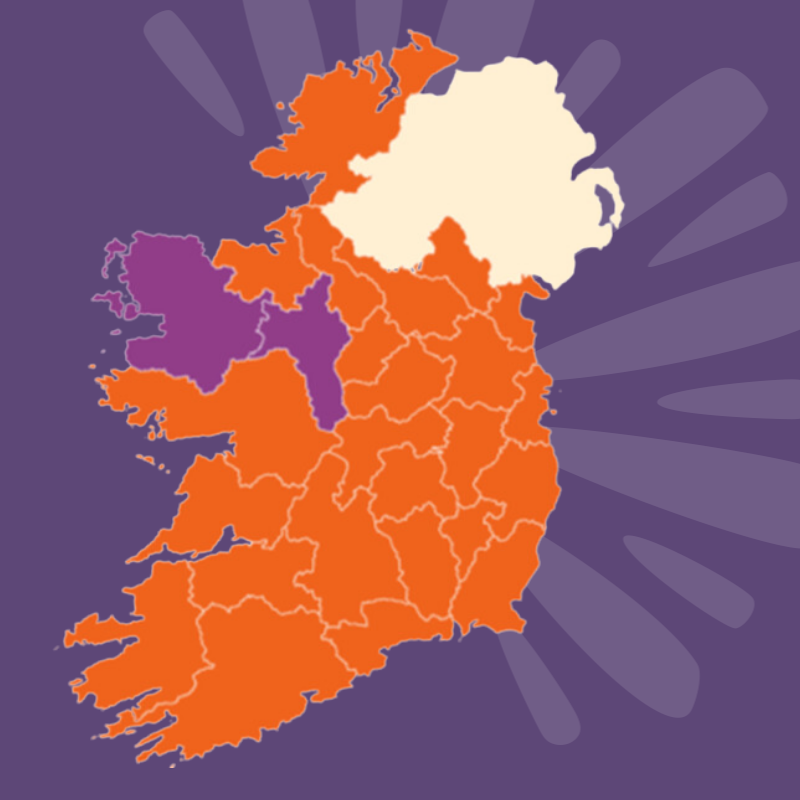 We have collected the most frequently asked questions that people have asked regarding Pieta and its services. If you are new to our services or our website, we encourage you to have a look through them. Thank you.