Pieta has a 24 Hour Freephone Crisis helpline accessible throughout Ireland. Both phone and text lines are staffed by fully qualified Pieta therapists that will help you during times of crisis and despair.
All phone calls and messages are completely confidential, and all situations will be treated with respect.
Call Our Pieta Crisis Helpline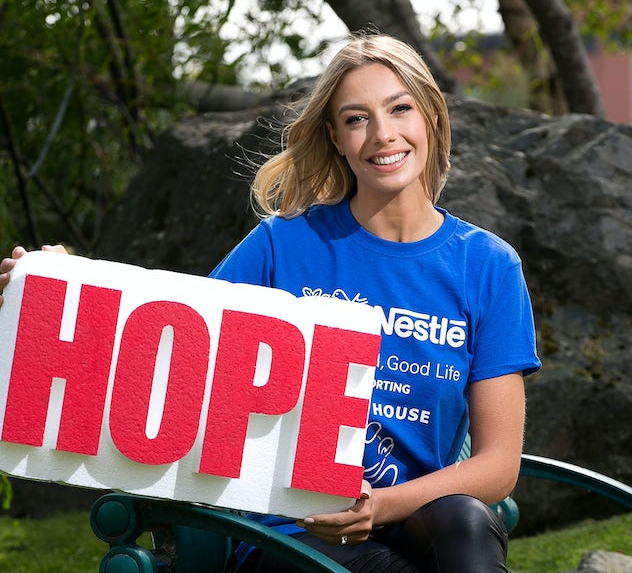 How to book an appointment?
To book an appointment with a professional therapist, please call 0818 111 126. Our Therapy Services team will ask a number of questions to ensure we are the right service to meet your needs.
If you are concerned about a friend or family member, please call us too. We're here to provide support and will try our best to help.
What will happen when you reach out to us?
Face-to-face: We'll arrange for you to meet with one of our qualified therapists in your local Pieta centre; you'll be welcomed into our centre and meet together in a safe, private space. Whilst we try to offer the most convenient appointment to you, we are keen to offer you the fastest appointment available.
Phone or Video: One of our qualified Pieta therapists will arrange to call you during your treatment; it's essential you can take the call in a private, safe space where you are able to discuss what's going on for you and to engage in the treatment session as best you can.