At Pieta, more than 85% of our annual income comes from public donations. We rely on the overwhelming generosity of the public to provide our free, life-protecting service throughout Ireland.
If you want to fundraise and aren't sure how, here are some events that you can take part in to support our vital work.
Past Events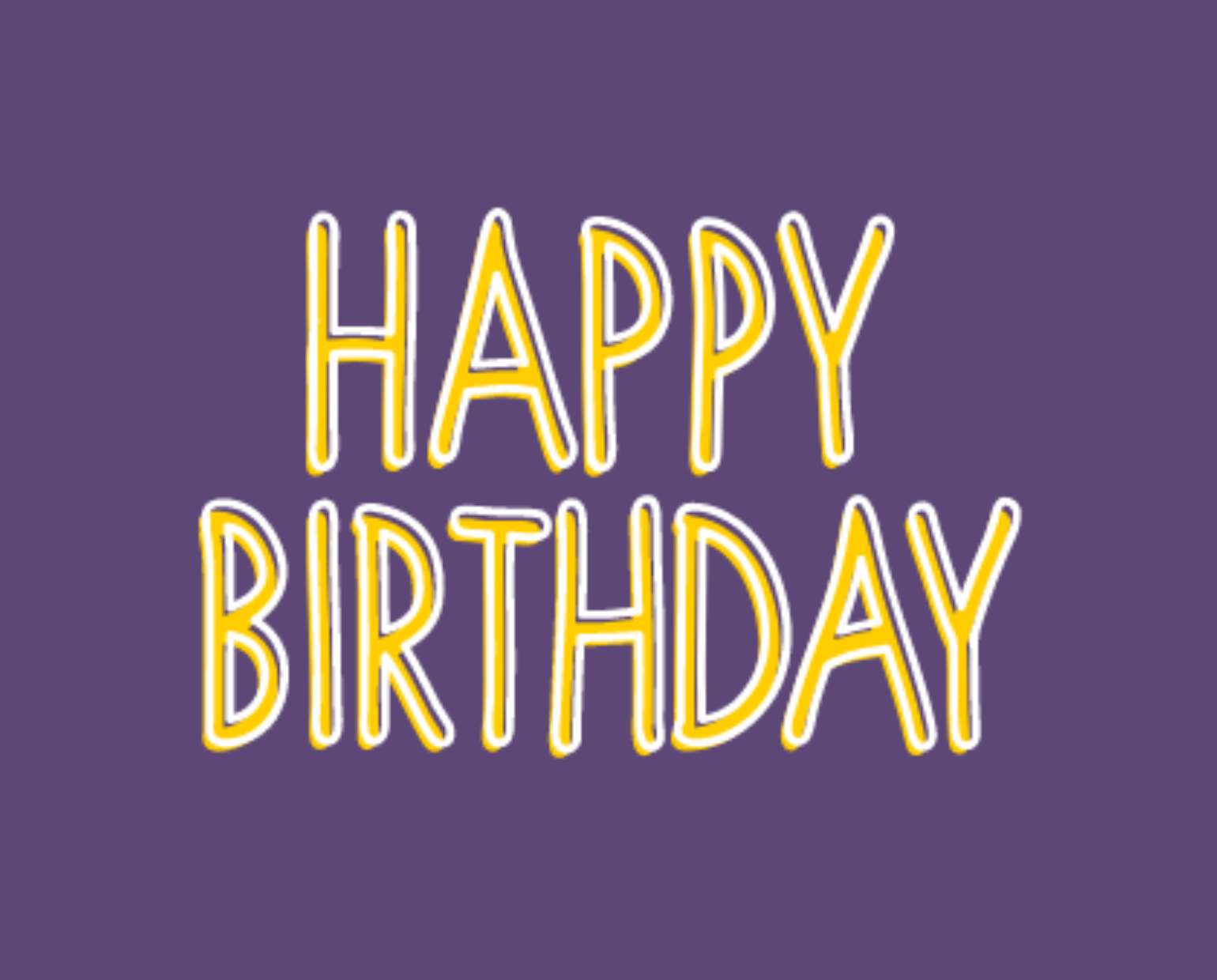 Birthday Fundraiser
Why not hold a birthday fundraiser in aid of Pieta?
Set up a birthday fundraiser on your Facebook page in aid of Pieta and ask your friends and family members for donations instead of gifts this year.
Sustaining Free Crisis Services
Help us continue to provide suicide and self-harm crisis services by hosting an event.
Fundraise for Pieta