Looking to spread some holiday cheer while making a meaningful difference this December? Embrace the joyous spirit of Christmas Jumper Day and join the fantastic cause in support of Pieta's invaluable services.
Rally up your schools and teams, don your most dazzlingly festive jumpers, and let the merriment abound!
By participating in this spirited event, not only will you be spreading warmth and joy, but you'll also be raising vital funds for Pieta's life-saving initiatives.
Together, let's make this December a season of compassion, unity, and hope, as we wear our festive jumpers with pride and extend a helping hand to those in need.

Start your fundraising journey now, or simply host a fundraiser in your school and send the funds back to us.
Sign Up Here
Event Details:
When: During the month of December, 2023
What you need: A fabulous Christmas Jumper that you can sport.
Who should participate: Schools, teams, and businesses who enjoy the spirit &amp cheer of Christmas.
Start Your Fundraising Journey
Helpful fundraising tips:
Ask your principal or teacher if they will donate to the page of the person who wins the 'Best Christmas Jumper' (put it to a vote!)

Organise a Festive Jumper Friday for your school or club and set up a fundraising page for this event. Everyone donates €5 to wear their Christmas jumper!

Organise a homemade Christmas Jumper Day and ask family and friends to sponsor you for your DIY efforts. 

Plan a Christmas Jumper lunch with friends and ask everyone to donate the price of a coffee or drink to your fundraising page.

Ask your friends to wear a Christmas jumper they already own on Christmas Jumper Day and donate the cost of buying a new one to the group fundraising page - bonus points for sustainability!
Christmas Colouring
We have three Christmas Colouring sheets to use this year, during your Christmas Jumper Day maybe or an afternoon activity. Click on the link to open your selected design and save or print.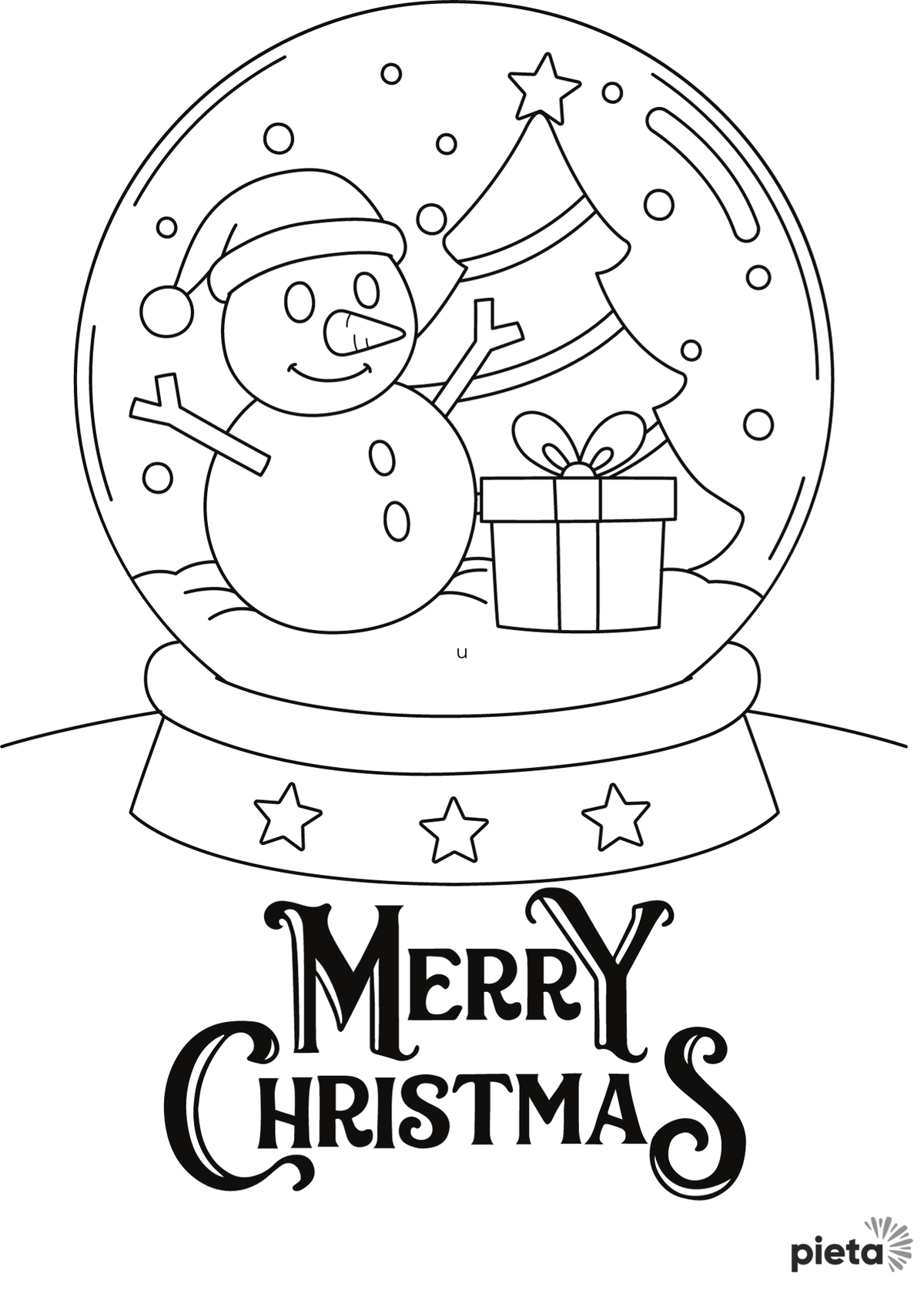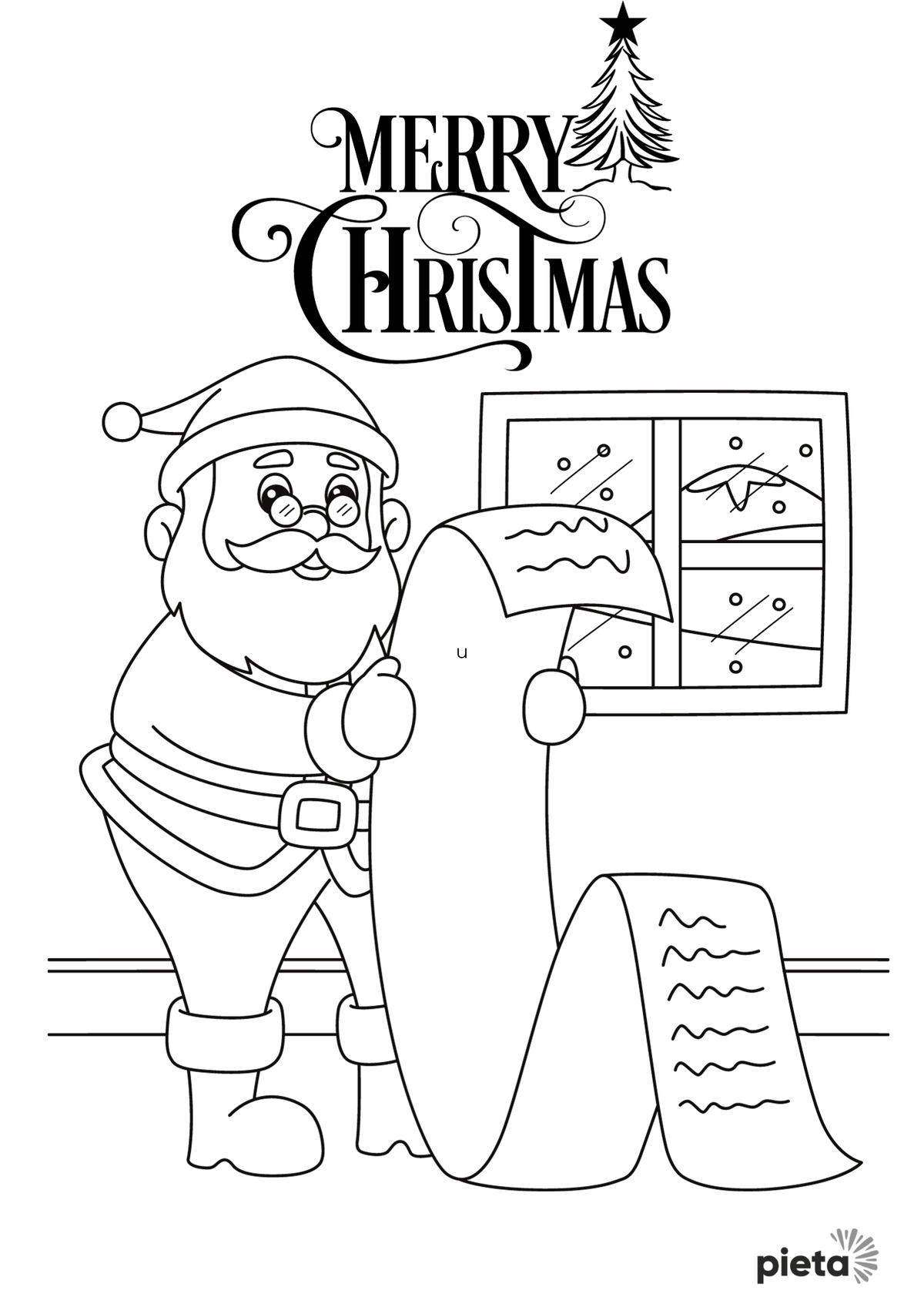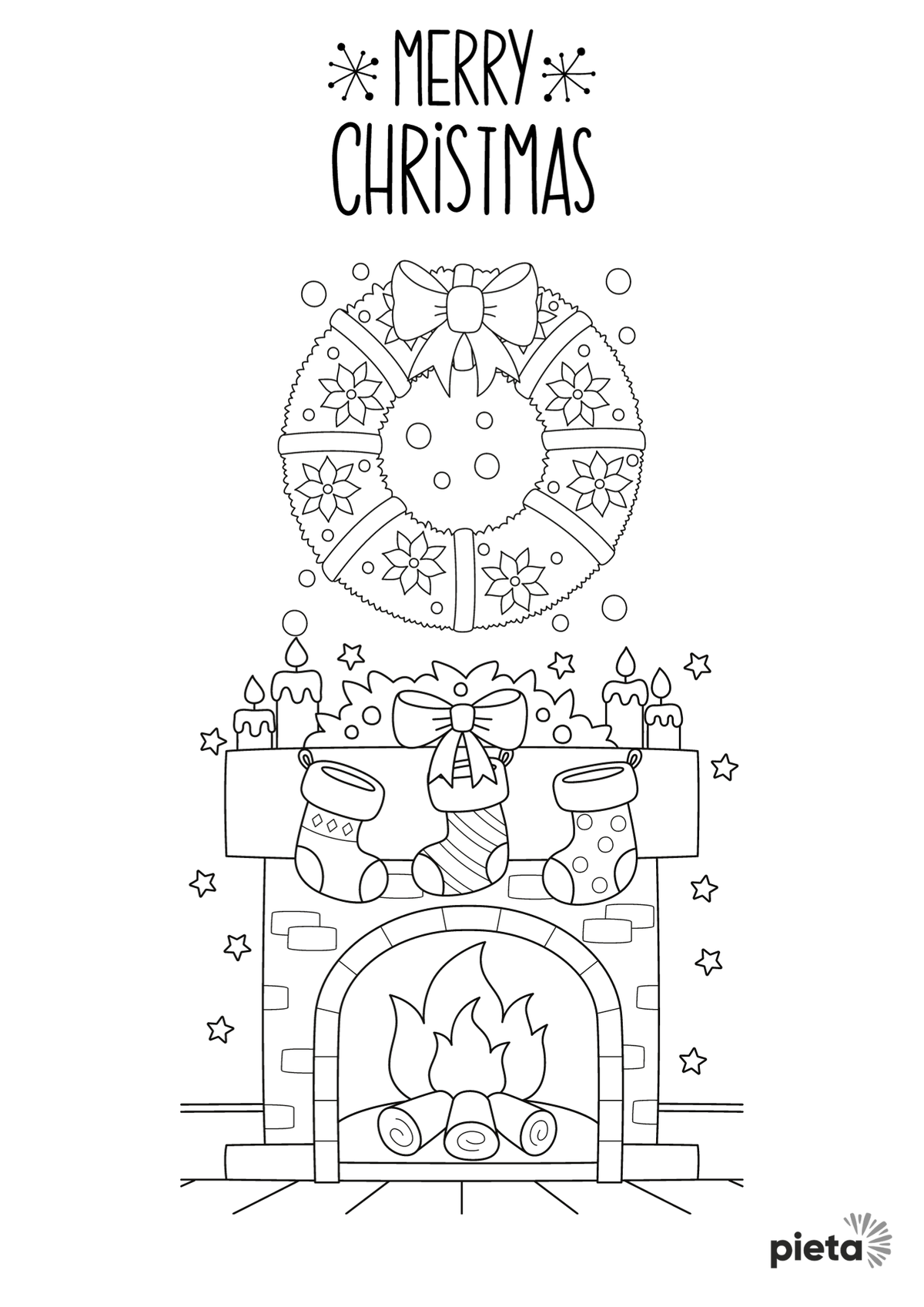 Got a Question? Contact us