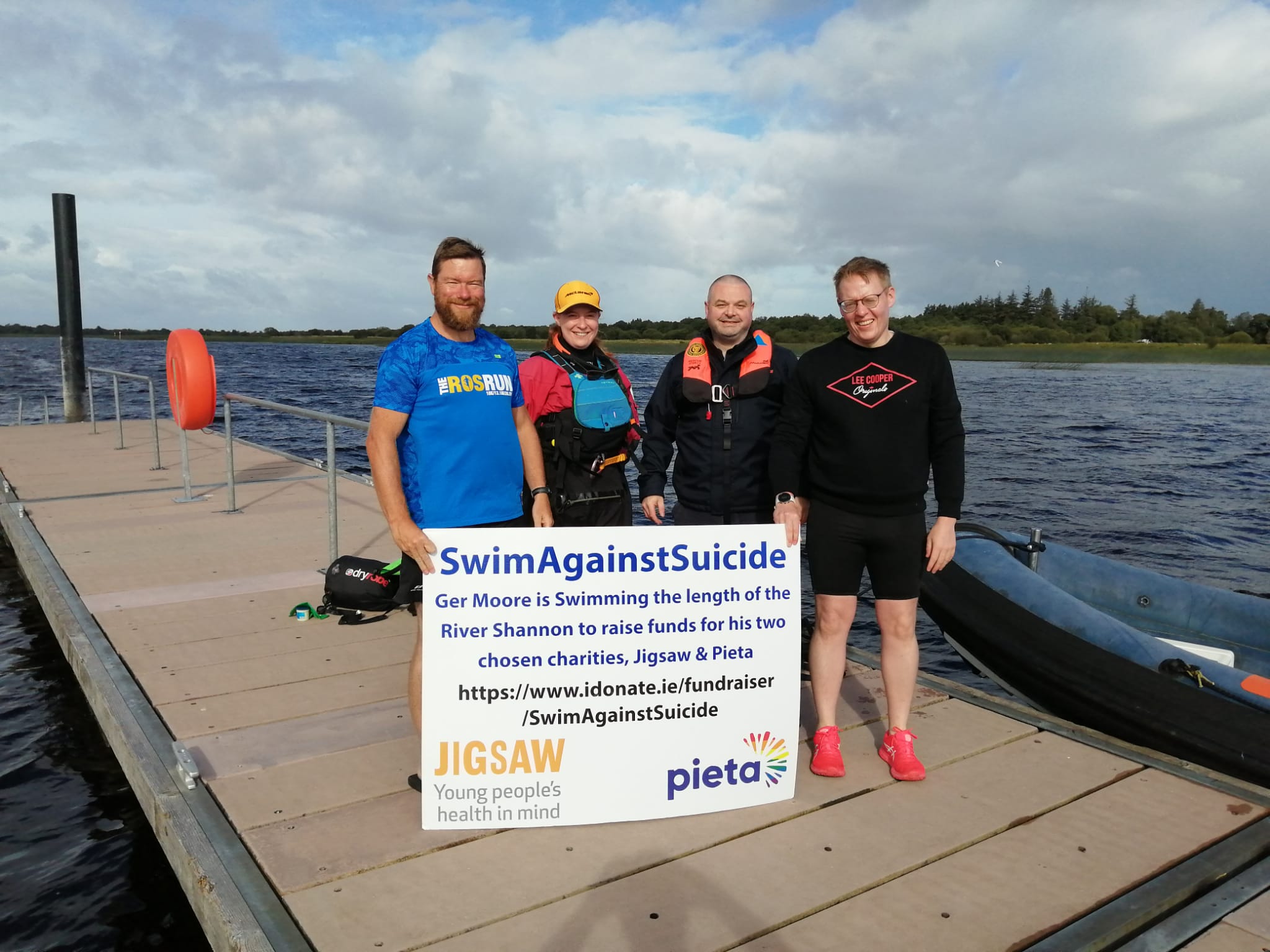 At Pieta, we are all hugely grateful to our supporters, without them Pieta couldn't do what we do. These individuals go to great lengths to support causes close to their hearts, often embarking on remarkable challenges.
We want to spotlight Ger Moore, who recently embarked on an epic swim of the River Shannon. Over the course of 14 days, battling unpredictable weather and countless kilometres (250!) Ger's extraordinary Swim against Suicide journey highlights not only his personal achievement but also the transformative impact that fundraisers have on our communities.
We had a chance to speak to Ger to learn more about his journey. Thank you to Ger and every single fundraiser, we appreciate all that you do.
What made you choose your swimming challenge?    I decided to take on this challenge as I had lost someone close to me through suicide in 2019 and at the time, I didn't deal with it very well so privately I wanted to do something special in their memory and the fact that no one had swum the Shannon before in skins, made it all the more appealing to me as someone who swims in skins all year round with the Lough Ree Orca swim group. 
Why did you choose to support Pieta? As this was a unique challenge, I felt I would be in a unique position to raise much-needed funds and awareness for suicide prevention charities such as Pieta and Jigsaw and felt that if I could assist them in a small way to support even just one person or family who needs their support, then it would make the swim worthwhile. 
How did you find the challenge? The swim itself was very challenging but overall, I found the challenge itself very rewarding in ways that I really wasn't expecting. The support I received from family, friends, support swimmers, Civil defence, sub aqua/ search and rescue clubs and all supporters was amazing, everyone gave their time and expertise so generously, it was very humbling. 
What was the most difficult part? The organisation and logistics of the swim weren't easy and the weather made for some very challenging swimming conditions on any given day but remembering the why I was doing the swim and the messages of support kept me going. However, swimming through Lough Ree to Athlone was a very difficult day. I had planned that section of the swim would take about 8-9 hours, however the weather changed for the worst and ended up taking me nearly 13 hours to complete it and the cold really got to me after spending so much longer in the water than expected. 
How was the training process? I wanted to be as physically prepared as I could be, as I didn't want to fail to complete the challenge on something within my control. So I set myself a training plan which involved pool sessions at 6am with Comans Masters SC, openwater swims in the Shannon after work with my Lough Ree Orca swimming friends and gym and running sessions with Lanesboro Triathlon Club. 
To read more about Ger's journey or to donate visit - here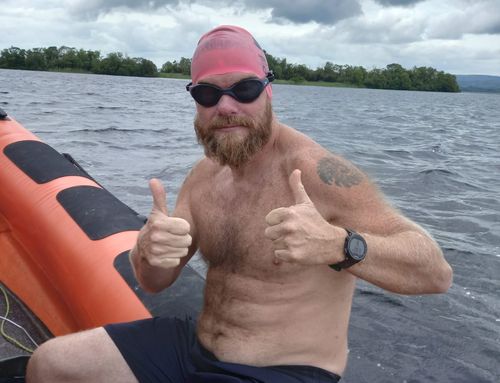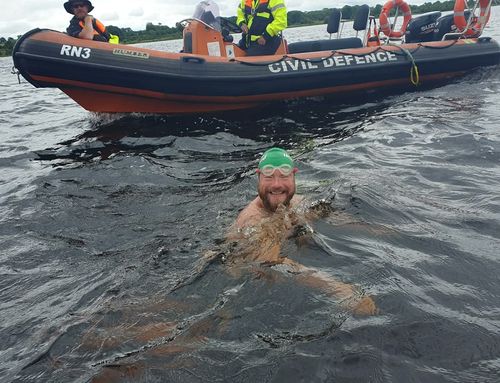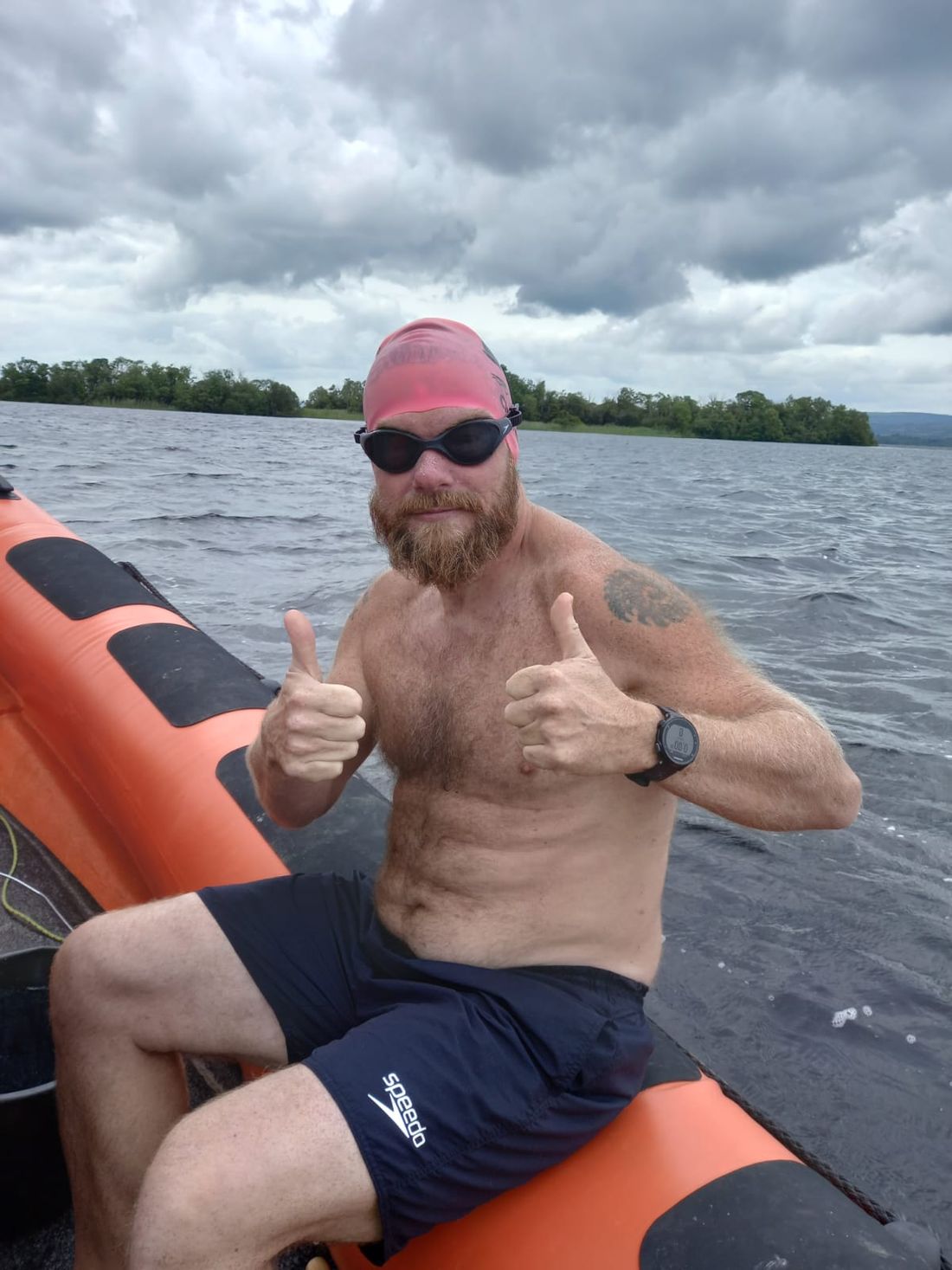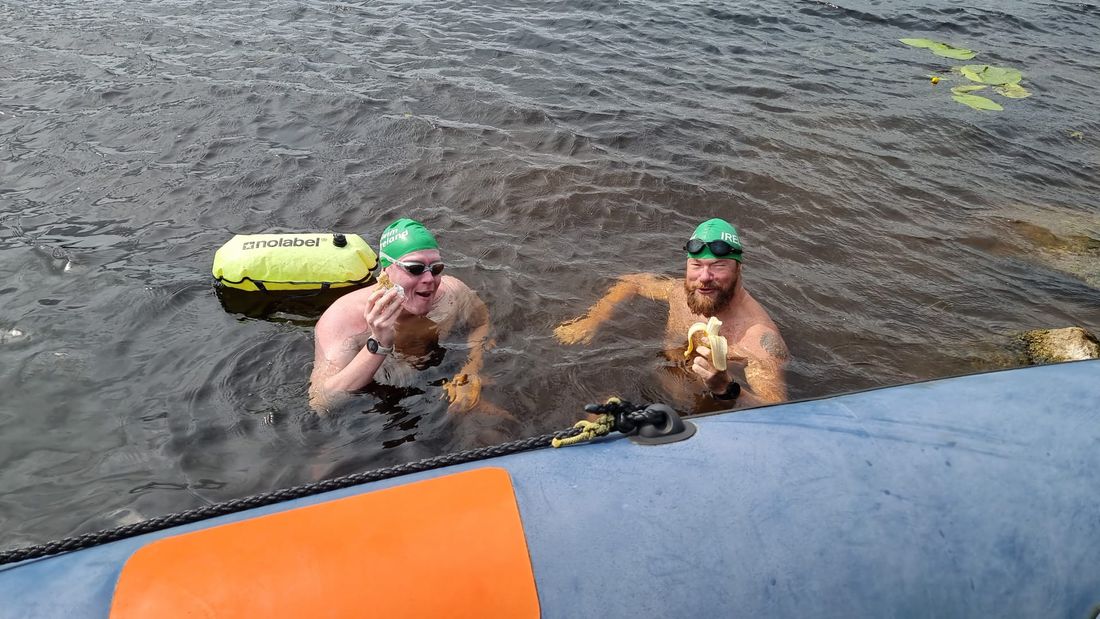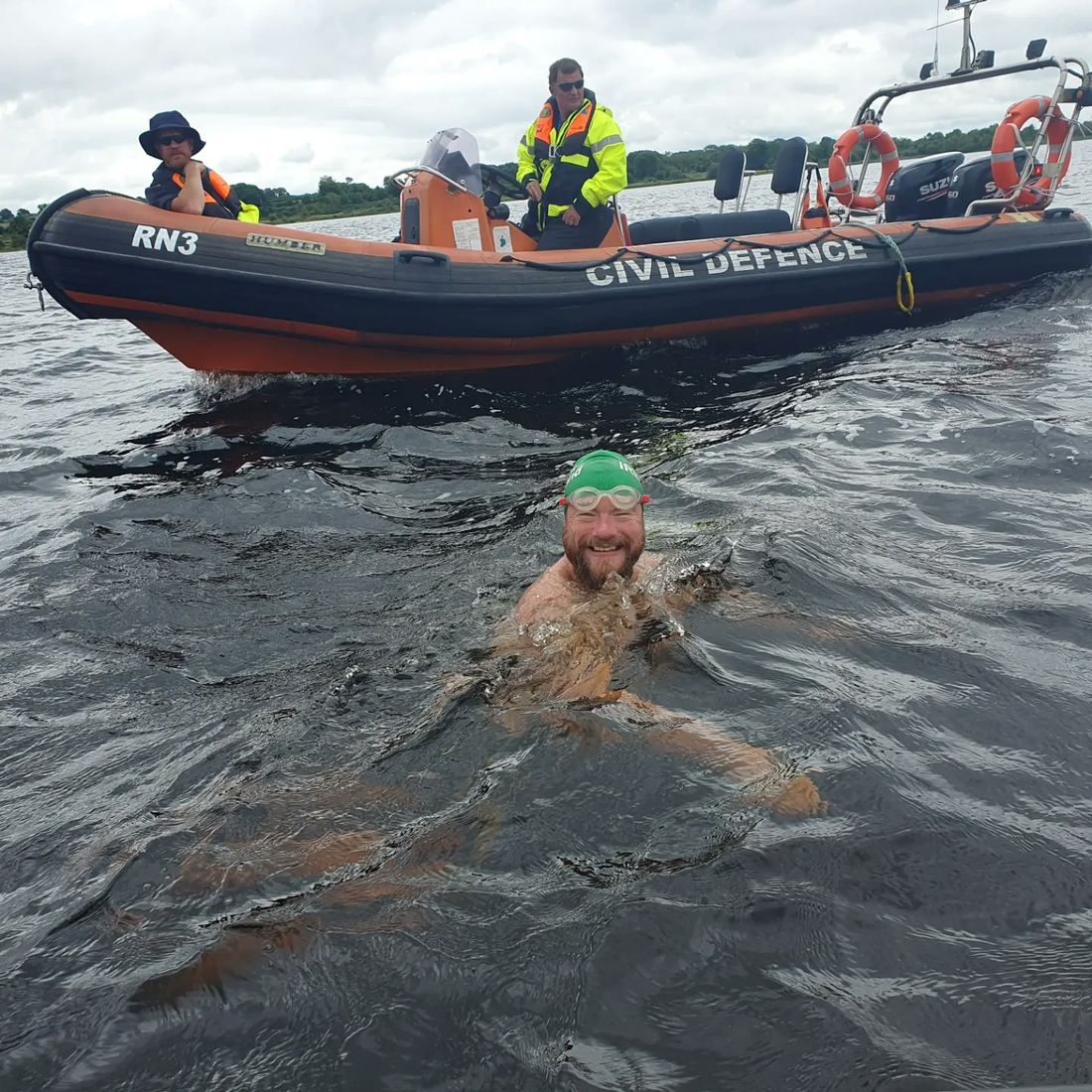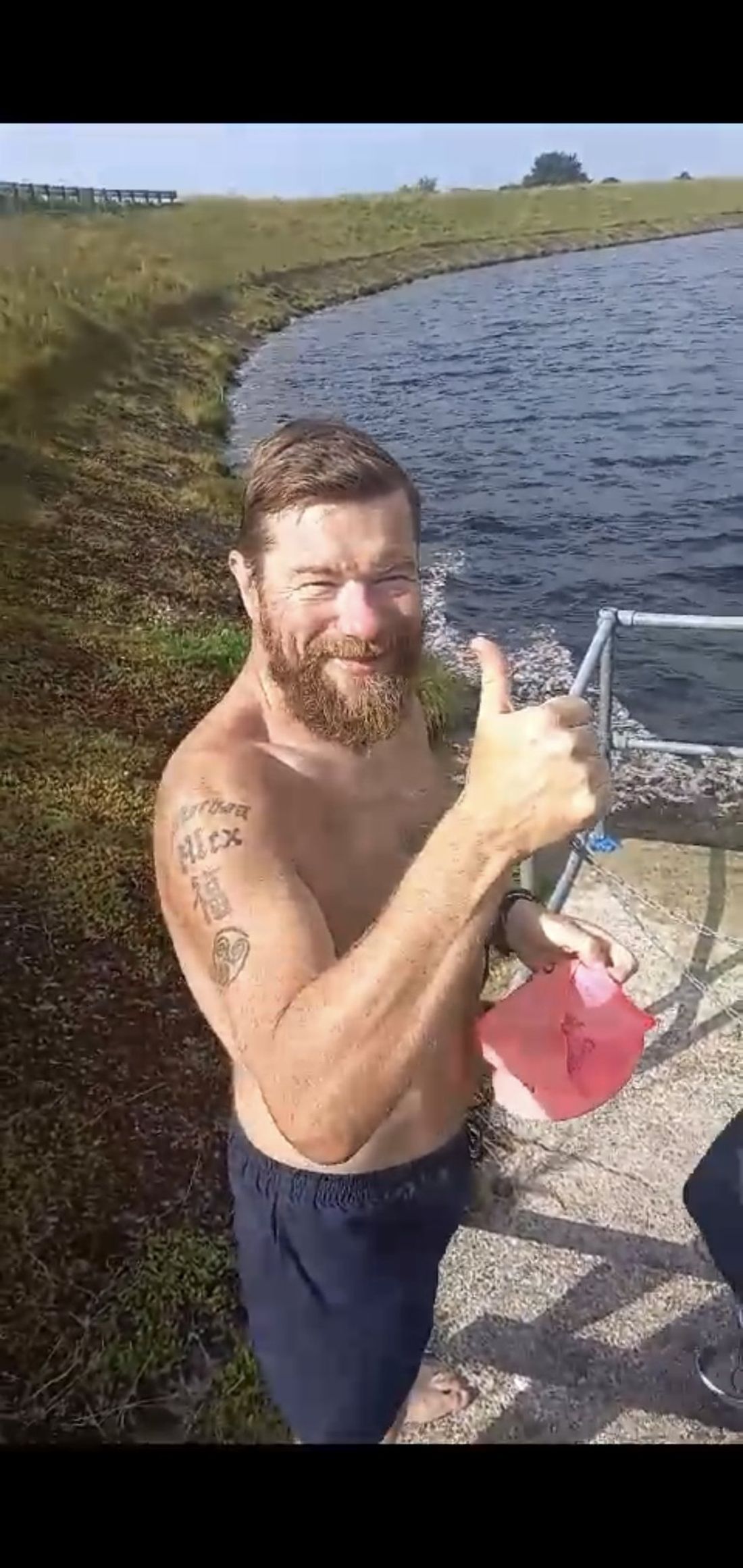 Make a world of difference by donating to Pieta Today!