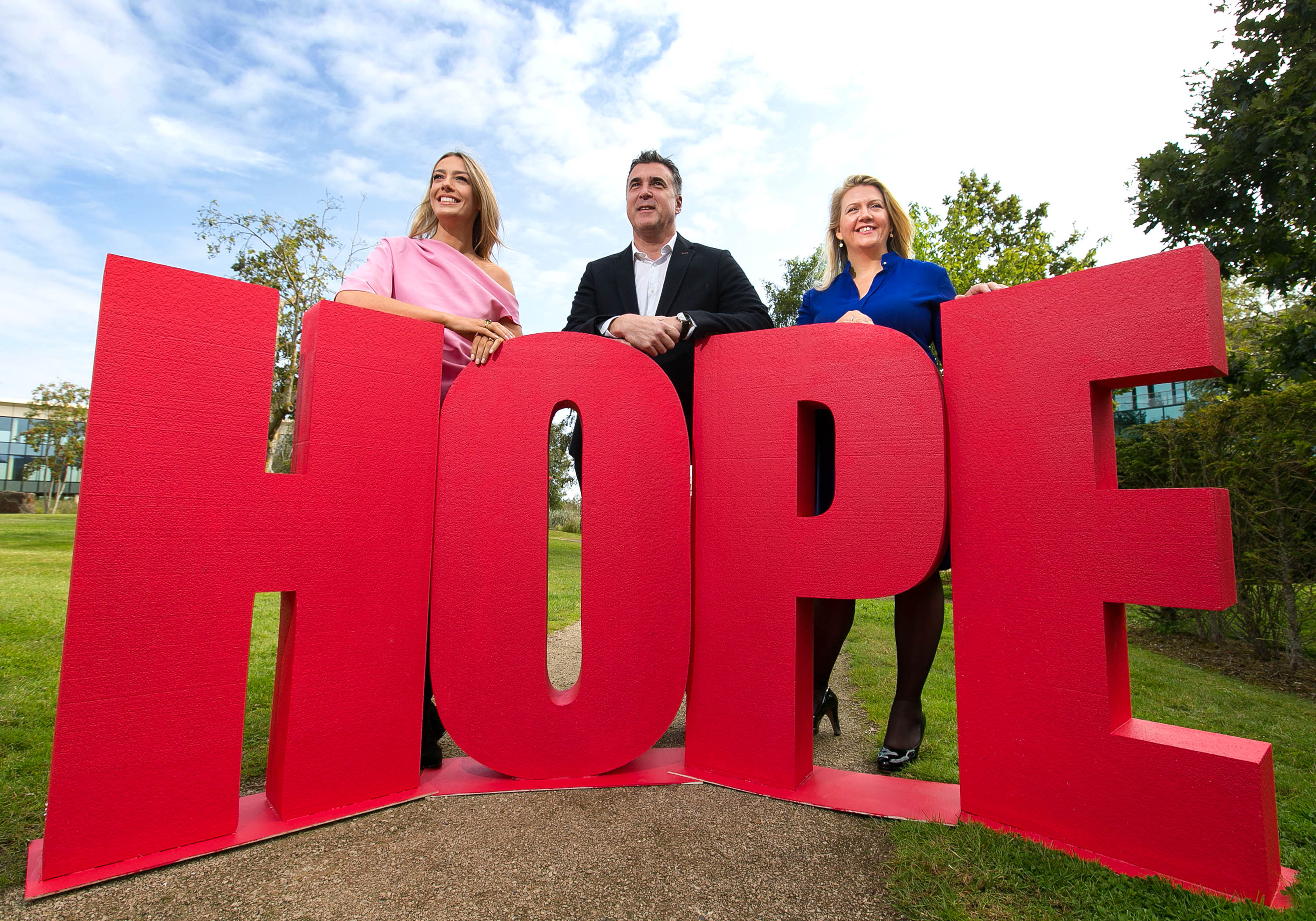 Corporate Volunteering
There are many ways your company or employer can support Pieta such as donations, employee fundraising, employment giving scheme, match funding, sponsorship, and donating services. To discuss the various forms of corporate contributions please contact us via the below.
After each session I felt a sense of relief and a sense of hope. I was starting to believe good things about myself and getting the bad stuff out of my head. Depression isn't something that I'll ever get rid of but it's something that I can fight against.
We both always left Pieta House knowing that we were on the road to recovery. I don't know what we would have done if Pieta House wasn't there
My first participation of Darkness into Light was the year after I had spent some time in the care of the Pieta House Cork. DIL for me was the catalyst to break the stigma and tell the world that "it's ok not to be ok" that there is no shame in the struggle or the challenges we go through as individuals.
Other Ways to Support Our Work
Find Your Nearest Pieta
22 Pieta centres across Ireland. Get in touch today.
Our Locations