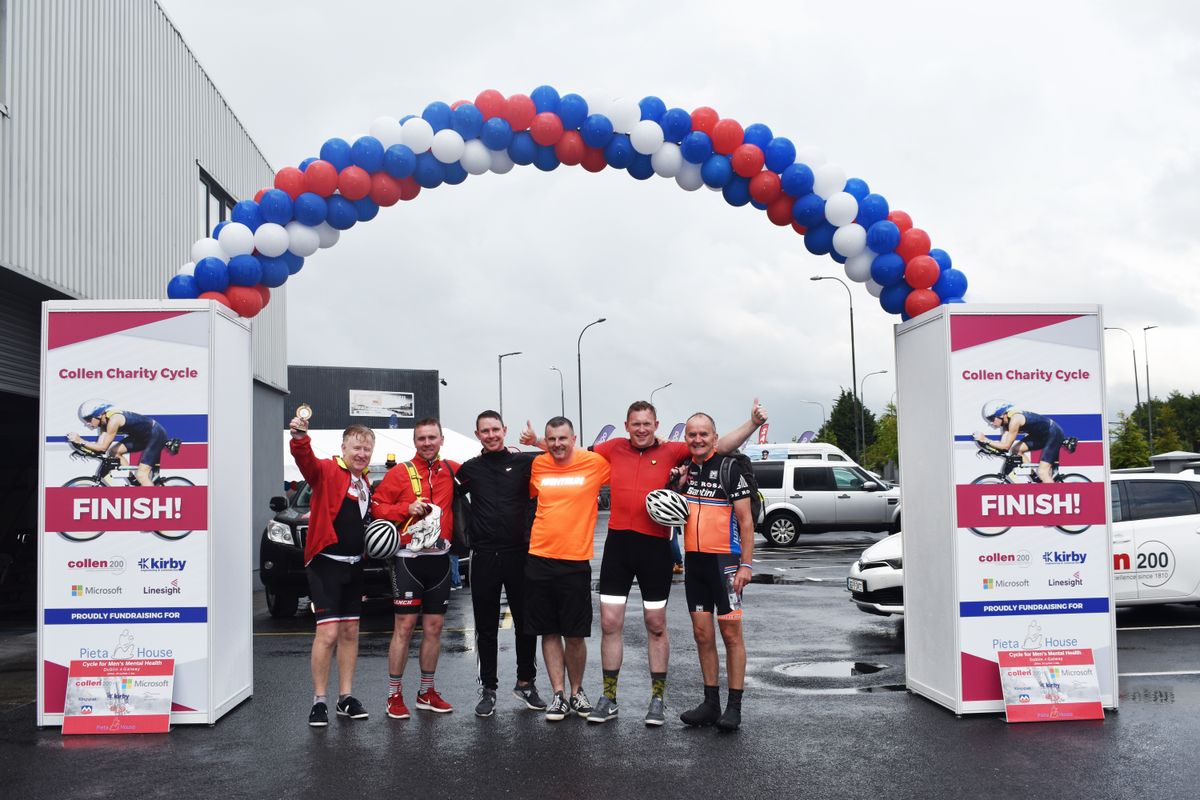 Want to organise your own event?
Over 80% of Pieta's income comes directly from public fundraising. Without support from our fundraisers we would not have reached over 8,000 people in 2018.
If you would like to get involved and help sustain our vital crisis services please see how you can organise your own event on our fundraising page.