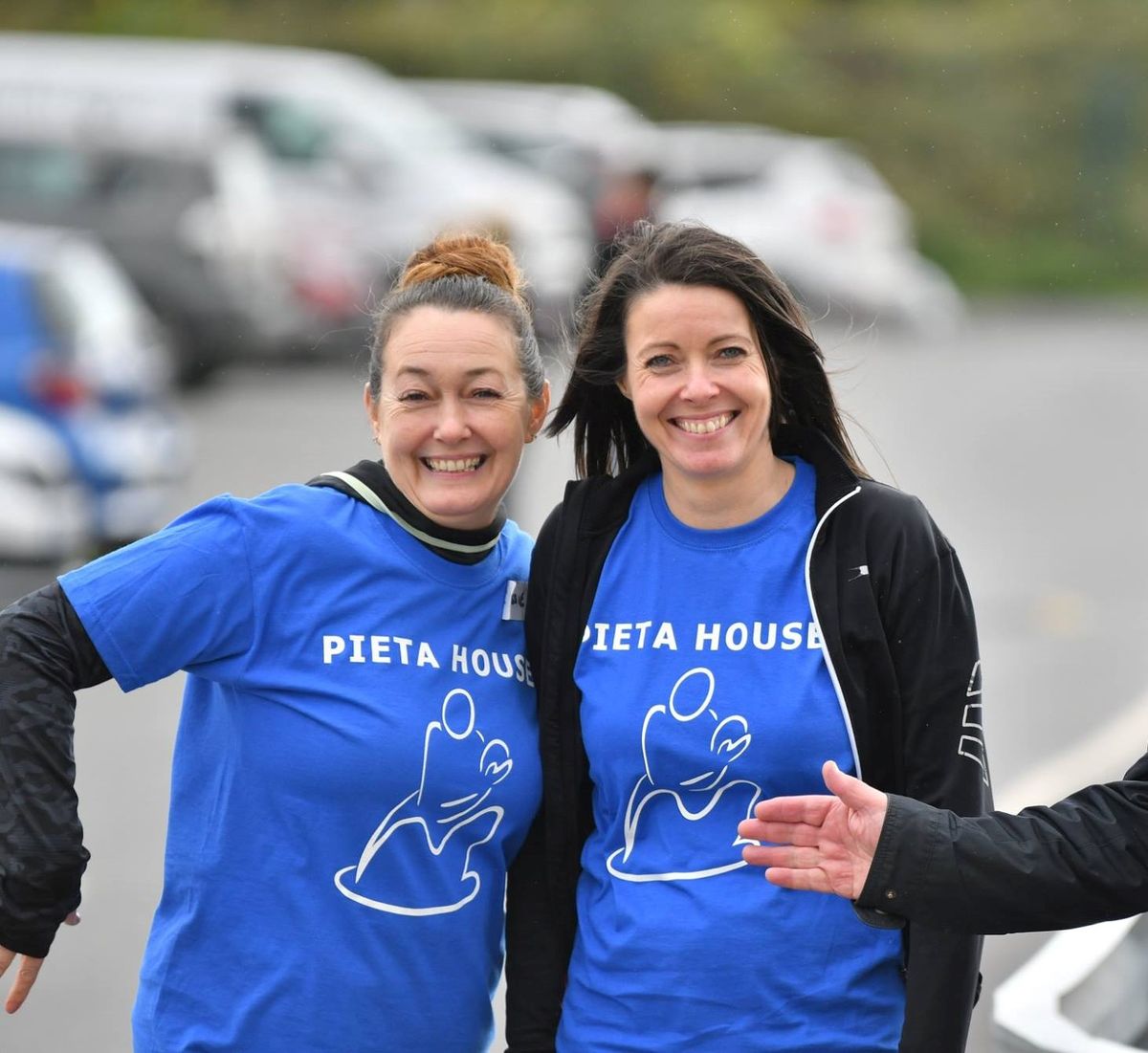 We rely on your support
Would you like to help out at Darkness Into Light, Pieta 100 Cycle, FeelGood with Pieta, or any of our other Pieta events?
Pieta rely on the support of the public to ensure events are hosted successfully and safely.
If you have time you'd like to share with Pieta to help facilitate our events please get in touch.